Graphic Design San Luis Obispo CA Solutions to Make Your Sales POP!
Effective graphic design is engaging, simple and eye-catching—a delightful, successful combination
No matter the type of field it's in, any business will attract clientele more readily with eye-catching images that grab their attention, establishing your brand in their minds in a positive light and helping to construct your brand identity. For designs that display your business in a graceful new light, you need graphic artists who understand the special marketing value of beautiful imagery and layout.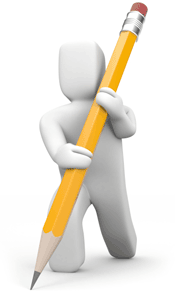 Whether you are looking for a logo design, corporate identity package, sales flyer or a complete marketing solution, you'll receive a consistent look and feel to every piece of web page, catalog, paper, business card, online advertisement, or direct mailer. Your online brand and appearance will match all your printed handouts, whether it's a sales flyer, annual report, direct mail postcard or a product catalog—continuity that your customers will appreciate.
SDM combines longtime graphic design knowledge with web marketing savvy to create designs that will make any online or offline marketing campaign break out. With experience like this, we provide top shelf internet (web-based) and traditional (for print) graphic design services to cover almost every kind of need.
Good Designs Draw Attention!


Web design+, Graphic Design+, and Internet Marketing from a Graphic Design San Luis Obispo firm.