Website Design san luis obispo
Solutions to help any business succeed.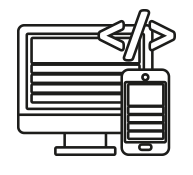 Web Design
We'll create a powerful, compelling and user-friendly internet presence using proven strategies that will attract and motivate customers, and boost your sales.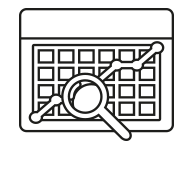 Digital Marketing
Acquire quality leads with optimized keyword and inbound marketing strategies for maximum online visibility, and achieve top rankings in search engines.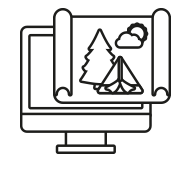 Creative Services
Build and reinforce your brand identity to make a powerful impact with our professional graphic design and print services.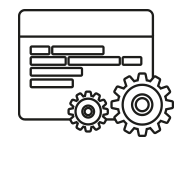 Website Audit
We'll analyze important elements of your current website's design, functionality and features, recommend ways to optimize its performance and convert more viewers into buyers.