Small Business Marketing Solutions
Internet and Print Marketing Services to Maximize Your Visibility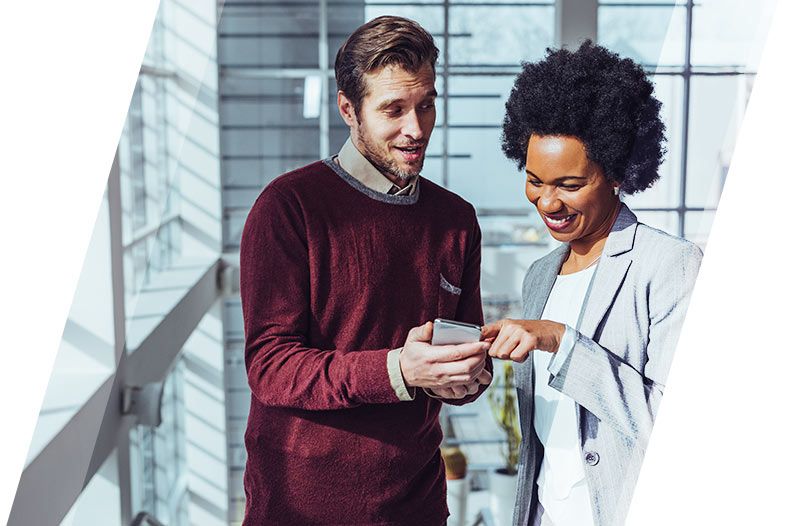 SDM websites aren't just sleek and attractive– there's a lot of power under the hood. Every element of the site we build for you is designed to bring you more business, using sophisticated search engine optimization
and
offline optimization
strategies that you won't find from every web developer.
And to complete your corporate identity package, our in-house graphics services can create your logo, design your printed materials, and take care of your full color printing orders.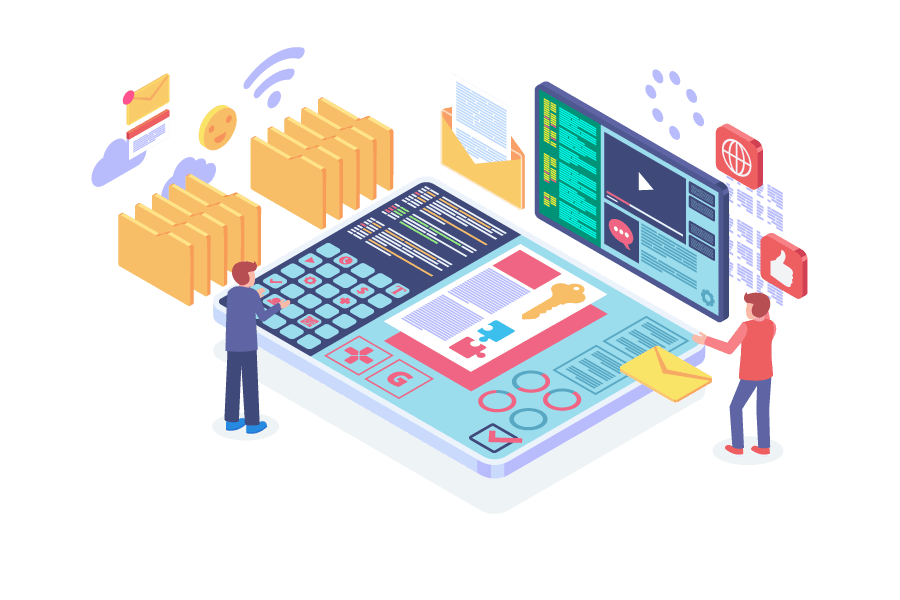 Web Site Design
Eye-pleasing websites designed for accessibility, navigability and ease of use.
Content Management Systems (CMS)
E-commerce Systems
Websites You Can Maintain
Content Writing & Editing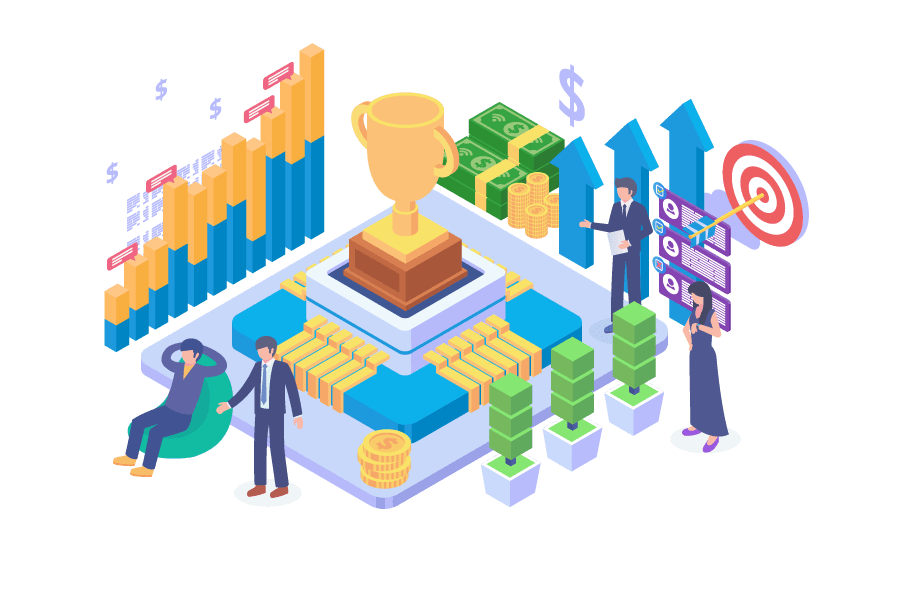 Digital Marketing
Sophisticated strategies that will bring visitors to your site, motivated to buy.
Internet Marketing
Search Engine Optimization
Social Media Marketing
AdWords/Pay Per Click Management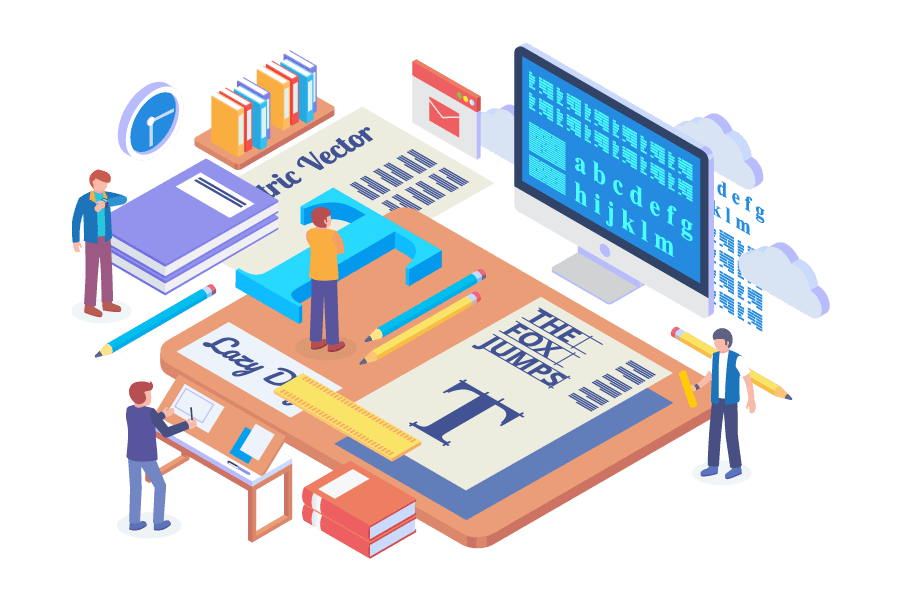 Creative Services
Visually captivating and meaningful designs that reflect the personality and image of your business.
Custom logos
Complete corporate identity packages (flyers, cards, brochures)
Full-Color Printing Services
How does the online presence of your business rate? What glaring problems does it have? Let us perform a website audit to explore these questions as we evaluate over 40 items on our website audit checklist.