SDM is a boutique sized digital agency located on the beautiful central coast of California.
Since 1999, Sand Dollar Marketing (SDM) has been San Luis Obispo's premier professional web development, marketing, and graphic design company where you can also get the full complement of brand identity services, including color printing and content copywriting. Connect with your target customers with our integrated range of capabilities, whether you need a simple brochure-style website for a startup or small business, or a more feature-driven web solution for your established enterprise.
We've created a culture that strives to add incredible value to every project we serve. We accomplish this through experience, education, welcoming challenges, and incorporating old fashioned values into everything we do, like working hard and being honest.
Our approach is simple: Strategic Creativity. Everything we do is rooted in strategy and intentionality. We want to understand the "why" behind our clients' goals, which helps us communicate their story that much better. Second, we strive to offer a creative insight to each project. We believe that people respond with their emotions and through our creative process, we are able to bridge the connection from head to heart.
We offer a range of services under the umbrella of being a digital agency. We're pleased to work in an industry that keeps us on our toes and provide excellent service to our customers!
22 Years Strong! Creating and delivering marketing solutions since 1999!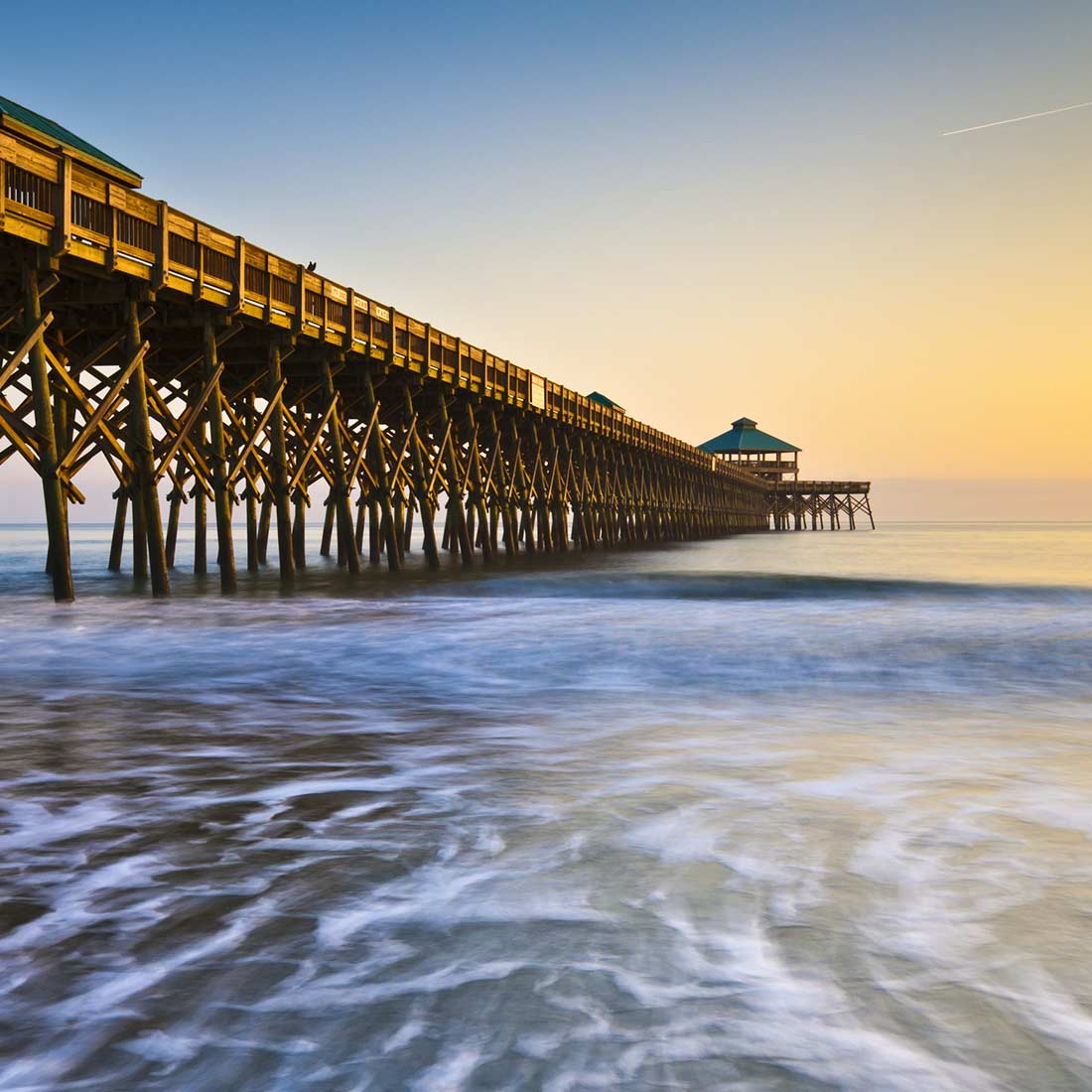 ONE

: People before Profits
People will always be our top priority — whether that be employees or our clients.
TWO

: Integrity
Do right, regardless of who is watching.
THREE

: Constantly Improve
Being good enough yesterday or even today, is not enough. The future requires us to strategically improve as we move forward.
FOUR

: Listen to Understand
Understanding our clients desires are essential. Our success can only be measured by our ability to meet and exceed expectations.