The Adventures of Daryllyn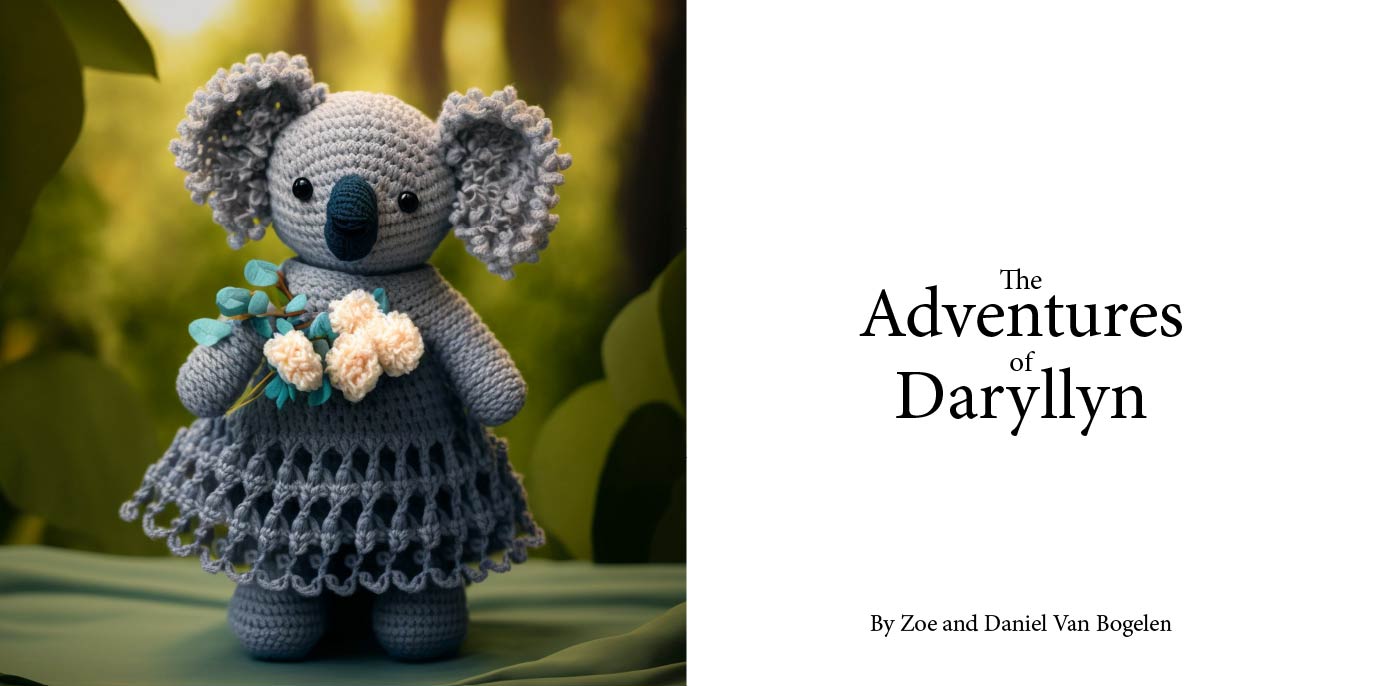 Welcome to the exciting world of Daryllyn the Koala! Join her on her incredible adventures as she travels around her world, exploring new places and making new friends.
Filled with vibrant illustrations, this children's book is sure to captivate young readers. Follow Daryllyn as she embarks on a series of thrilling escapades and discovers the beauty of the world around her. From surfing  the ocean to soaring through the sky, Daryllyn will show you a world of possibilities. Get ready for a journey full of surprises!