It is our great joy to grow your ideas into powerful and profit-generating websites. We create and activate client brands, develop and facilitate effective offline and online marketing strategies, stimulate flourishing connections, and compose actions with our unique targeted solutions.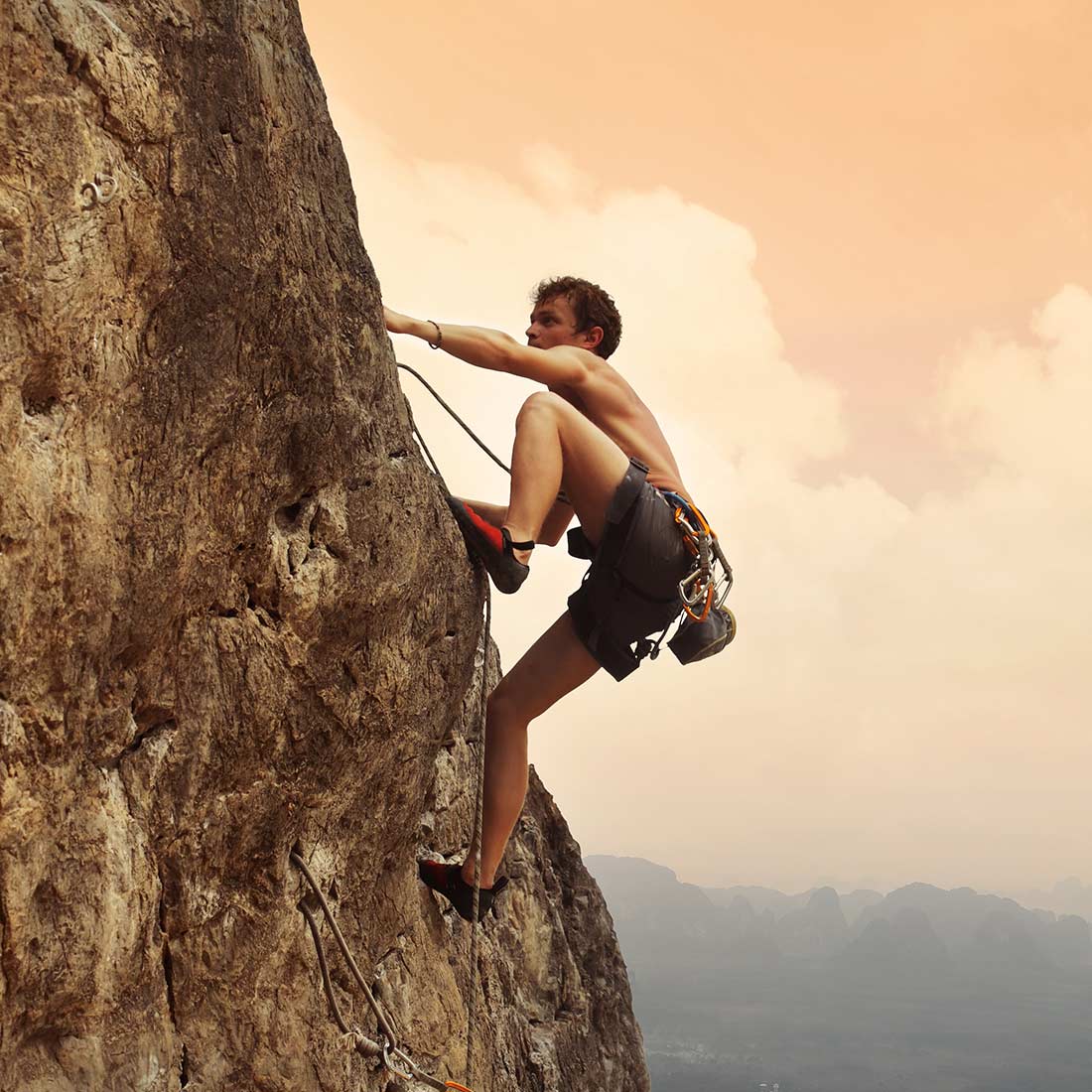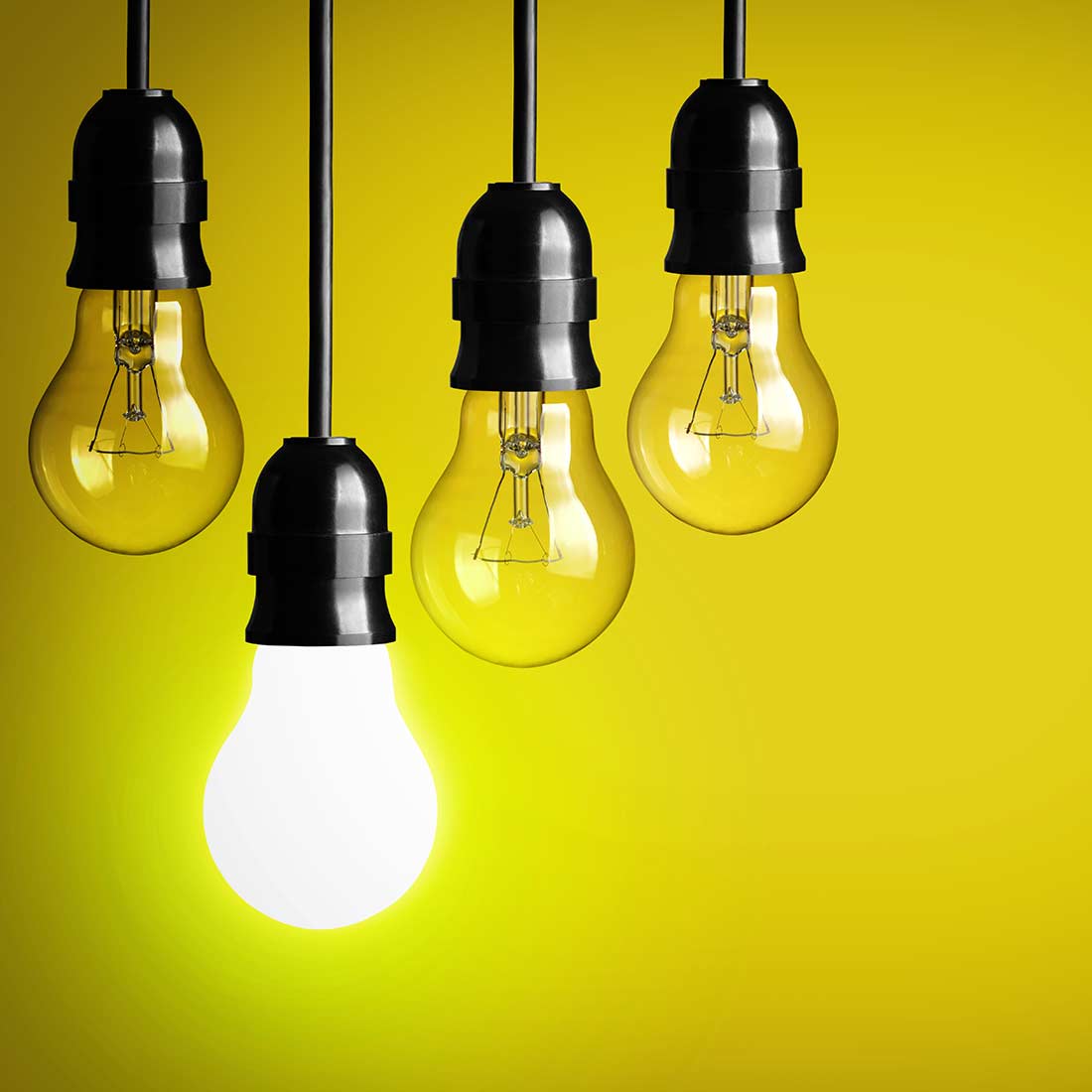 A unique firm located in San Luis Obsipo County and focusing on web design, graphic design and internet marketing (including seo & sem).
Our focus is now providing our clients all-in-one solutions that include: providing excellent value, developing marketing tools with advanced technology and know-how, getting the attention of targeted clients and getting our clients products and services at the top of the search engines rankings.
We aim to educate our clients as part of our process so they will understand WHY we do what we do, helping them to excel and exceed in the future.